Our Commitment
We are a collective of passionate, talented, and motivated individuals. We come together from all walks of life to execute on our mission. We enjoy the outdoors, the arts, music, community building, and all things Cannabis! We are leaders, innovators, and advocates.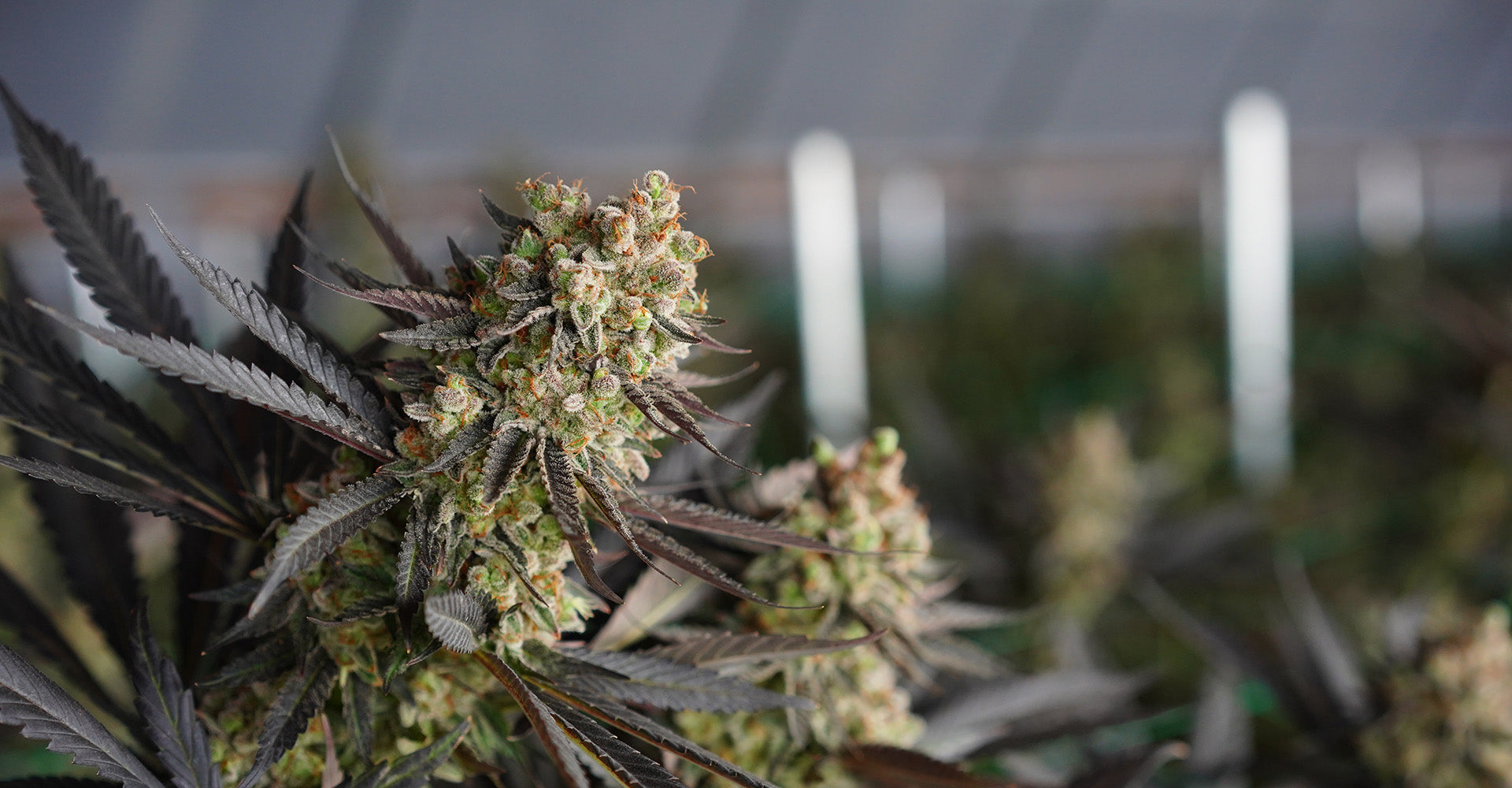 Regenerative Agriculture
As a cultivator, Oregrown works with the land, using principles of regenerative agriculture along with organic methods to cultivate best-in-class cannabis. As both a manufacturer and retailer, the company is committed to creating products and experiences that educate, inform and delight with quality and craftsmanship.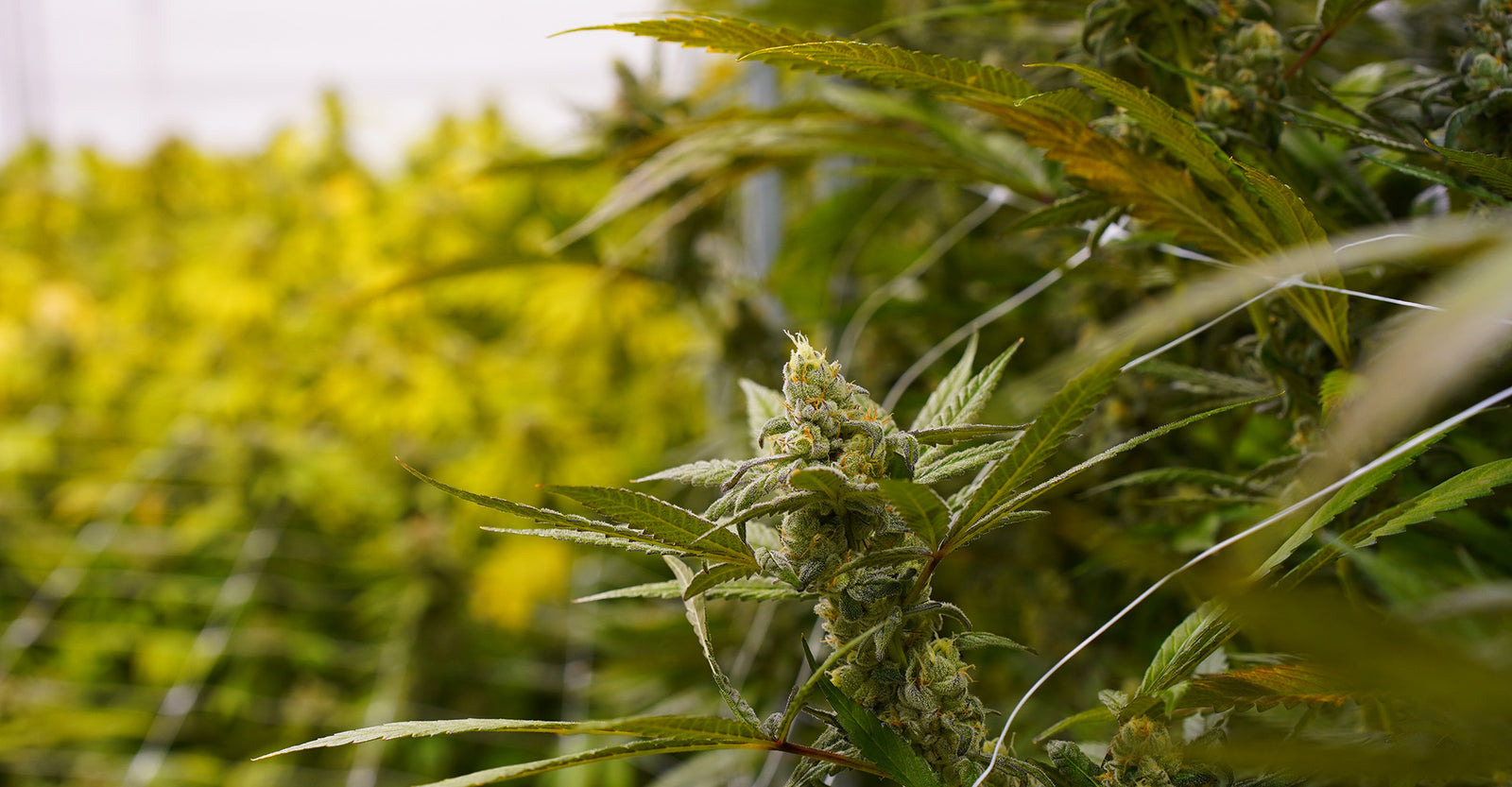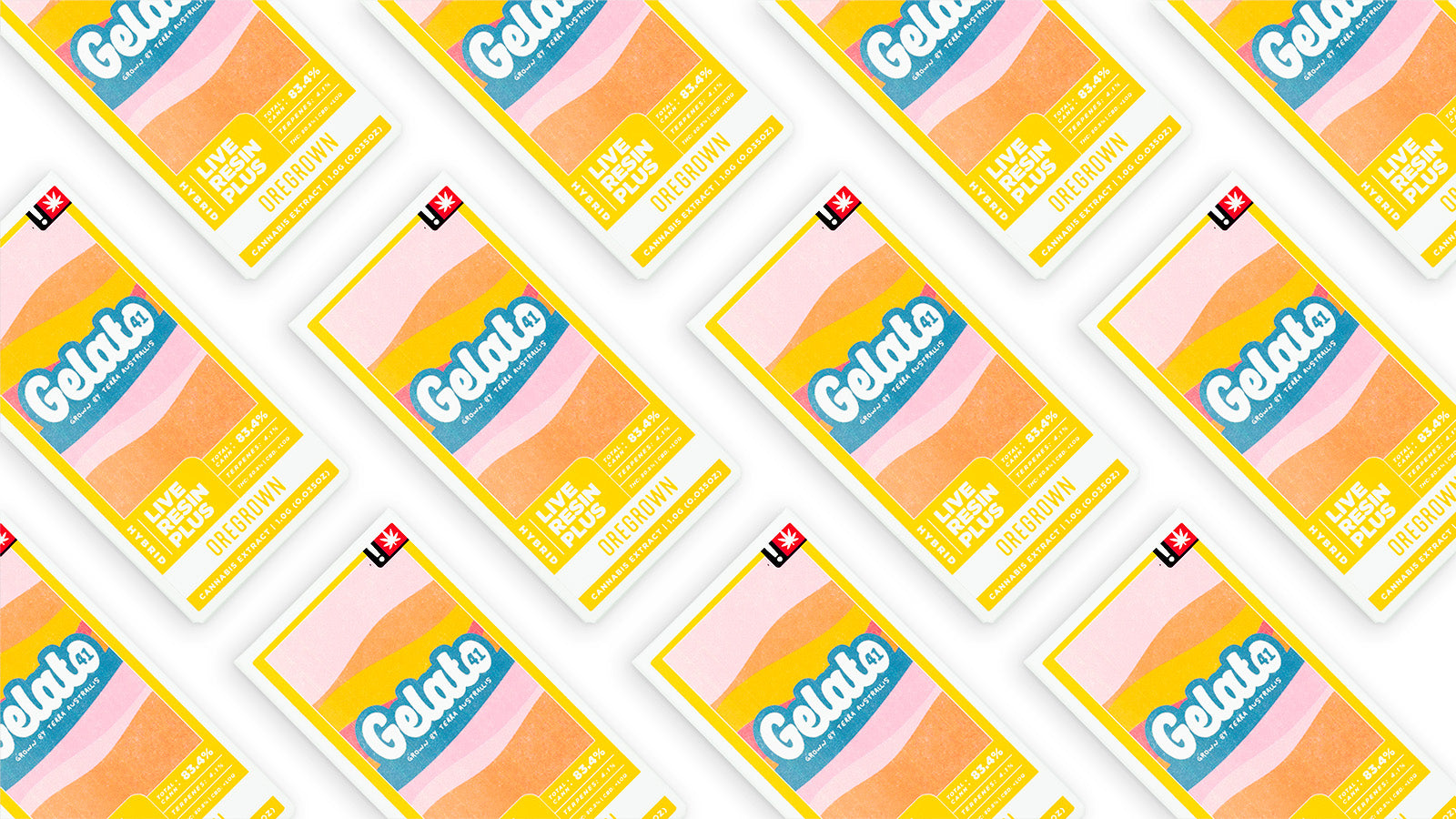 Sustainable Packaging
We are working towards 100% of our packaging being produced in the US. We utilize paperboard that is 100% recyclable. Using eco-friendly UV inks that help limit carbon emissions.
Ethical Manufacturing
We believe in supporting ethical working conditions, which means partnering with manufacturers that meet the highest standards for their facilities and staff. All facilities are ISO9001, BSCI, and WCA compliant.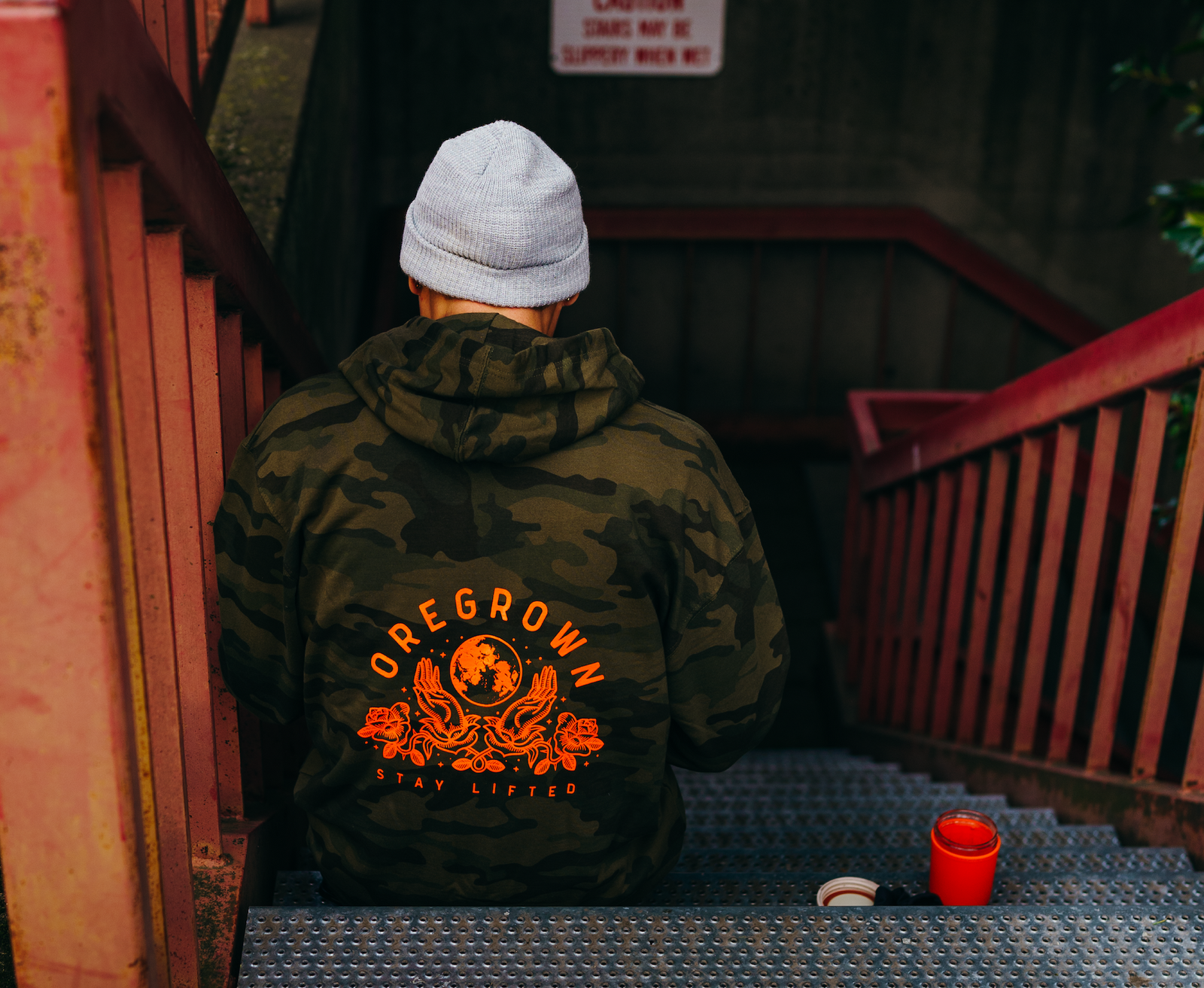 Environmental Practices
We've done a lot to reduce our footprint on the environment, and we'd like to do more. We're seeking ways to prevent pollution, to reduce waste, and to promote the sustainable use of natural resources.
Equality & Inclusion
Oregrown is a place of inclusiveness, we welcome our community with open arms, and recognize that people are our greatest resource for inspiration, creativity, and passion.