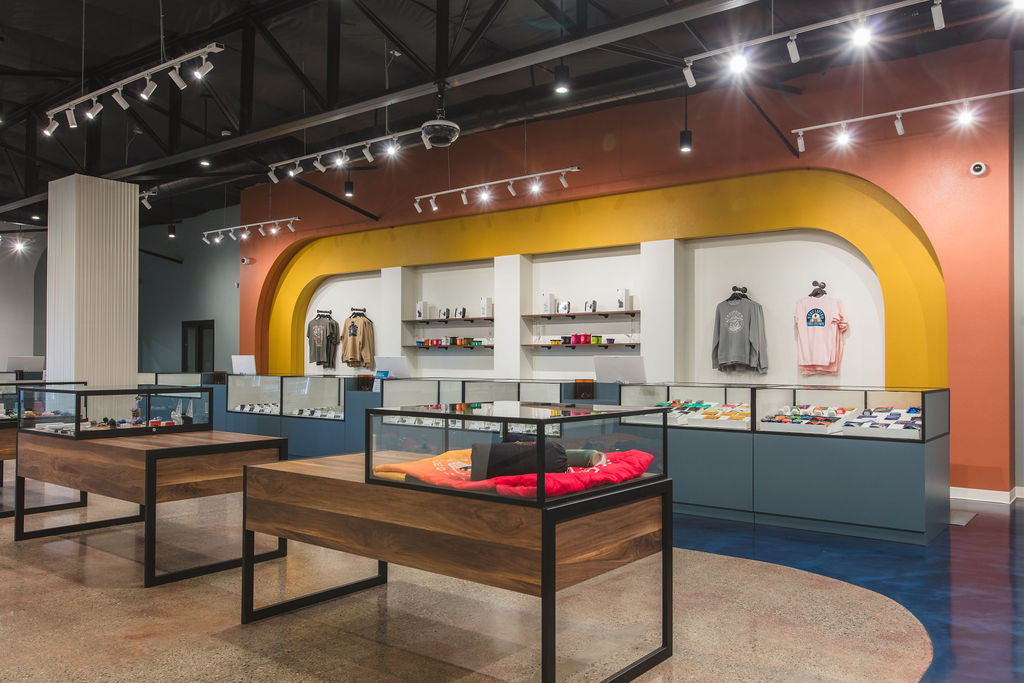 CHICO, CA FLAGSHIP
Oregrown is your locally-owned and operated neighborhood dispensary. We focus on delivering an outstanding retail experience by offering premium and exclusive craft cannabis products tailored to diverse tastes. Our commitment to quality and innovation is evident in everything we do.
HOURS & ADDRESS
1408 PARK AVE
CHICO, CA. 95928
Opening November 4th
8AM - 9PM

1-530-399-0769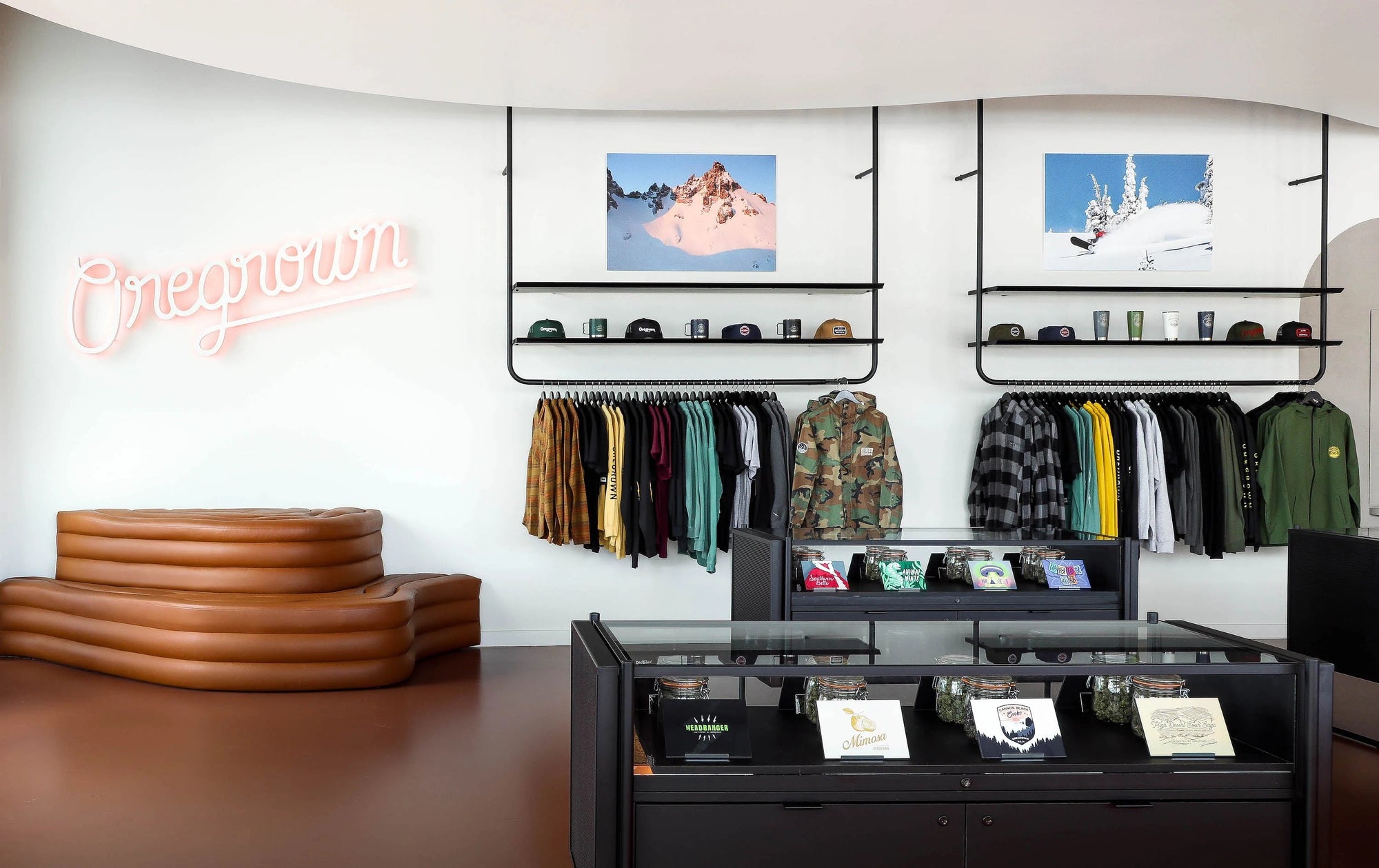 PORTLAND FLAGSHIP
Welcome to a dispensary experience like none other. Our Portland store features an expansive collection of craft cannabis products, apparel, home goods and so much more. We are the only store in the state to feature an interactive PAX Labs Experience, which elevates vaping to an entirely new level.
HOURS & ADDRESS
111 NE 12TH Avenue
Portland, Oregon 97232

7 DAYS A WEEK | HOURS 9AM-10PM DAILY
1-844-OREGROWN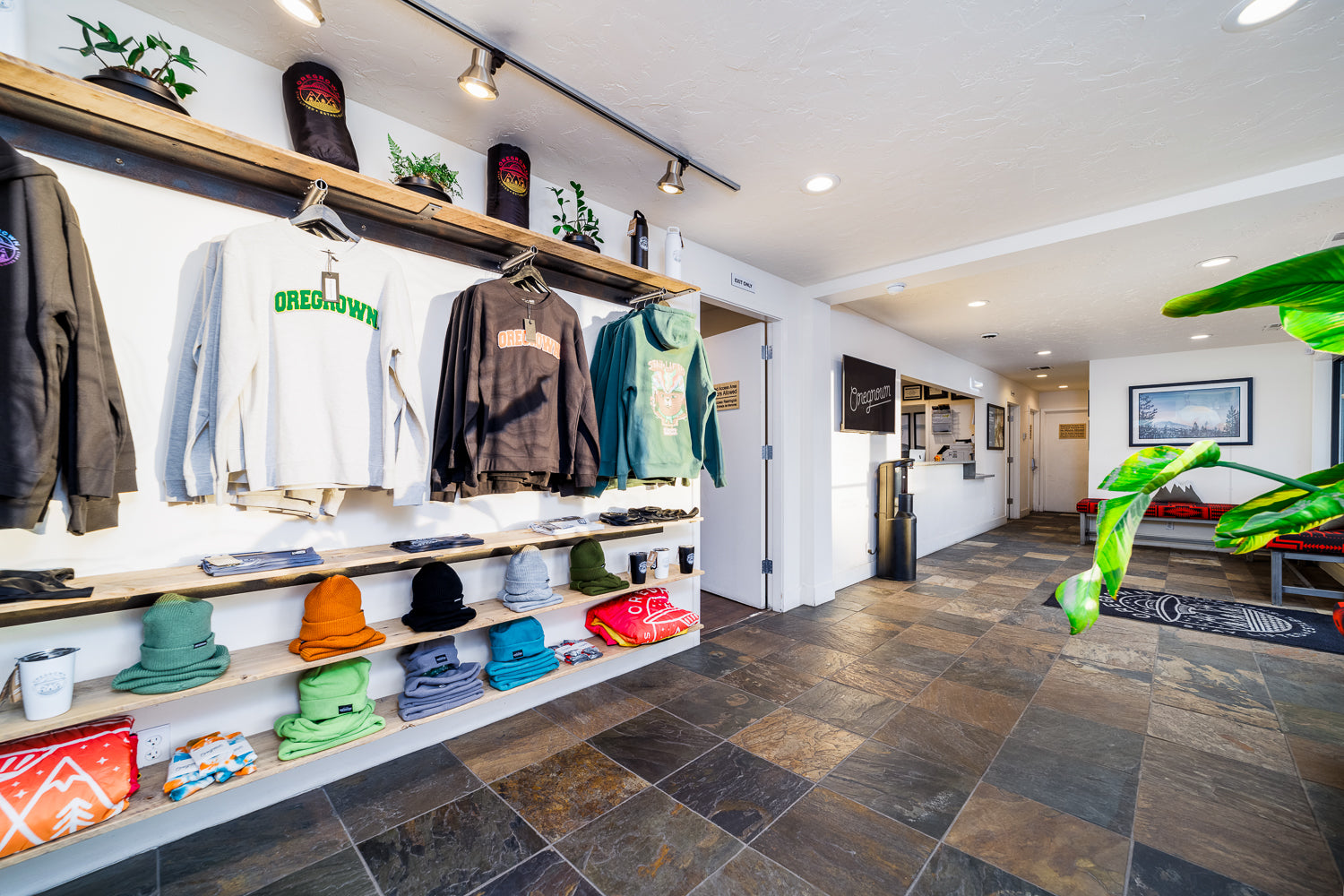 BEND FLAGSHIP
Our Bend dispensary is where it all began. Voted "Best Dispensary" by The Source Weekly five years running, this sleek storefront has one of the city's largest selections of craft cannabis and is located in the lively heart of downtown Bend. Stop by to pick up something new on the way to the mountain or to check out our limited-edition apparel on your way out of town.
HOURS & ADDRESS
1199 NW WALL ST.
BEND, OREGON 97703
7 DAY A WEEK | 8AM-10PM DAILY
DELIVERY | 11AM-9PM DAILY
1-844-OREGROWN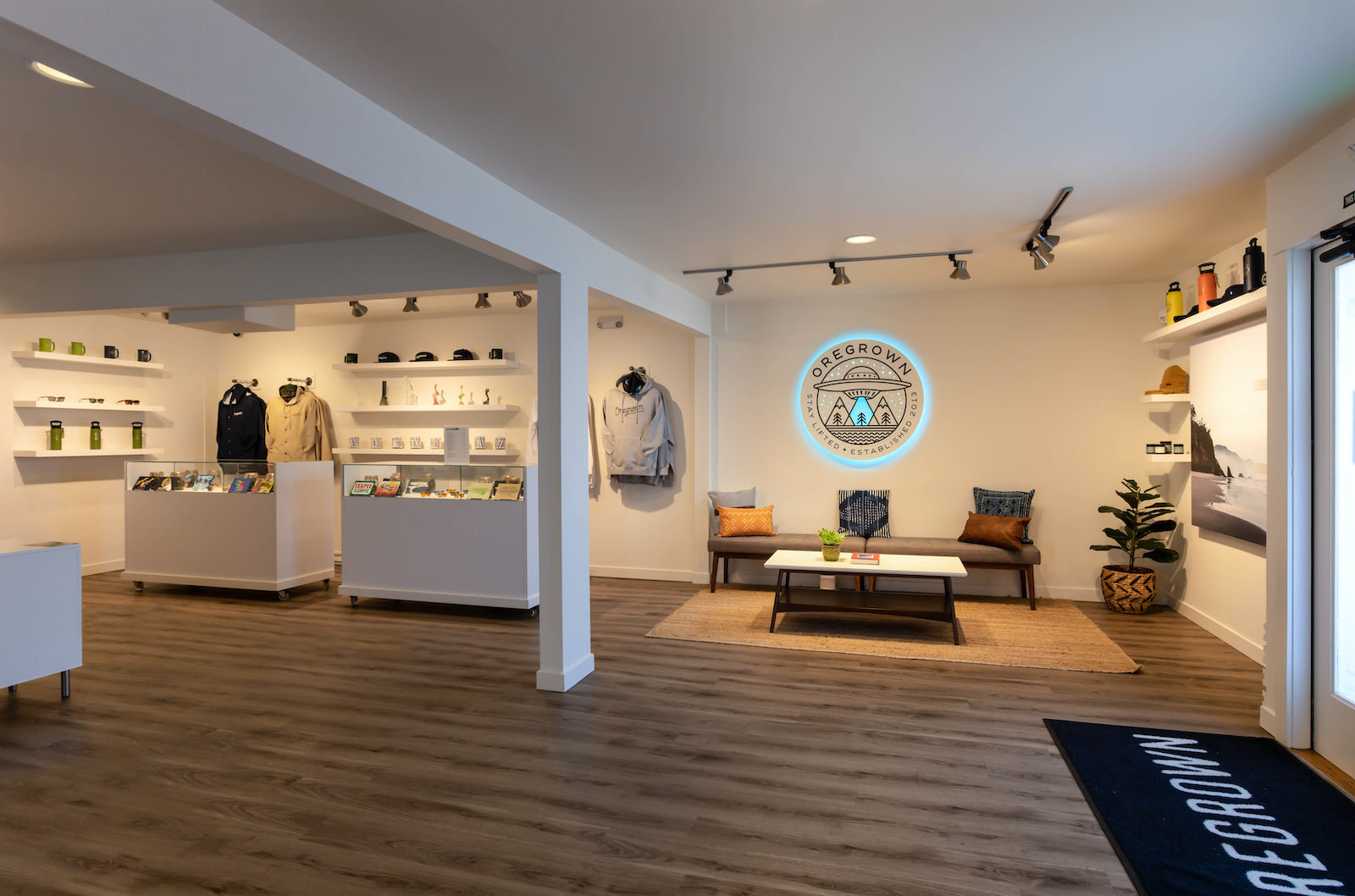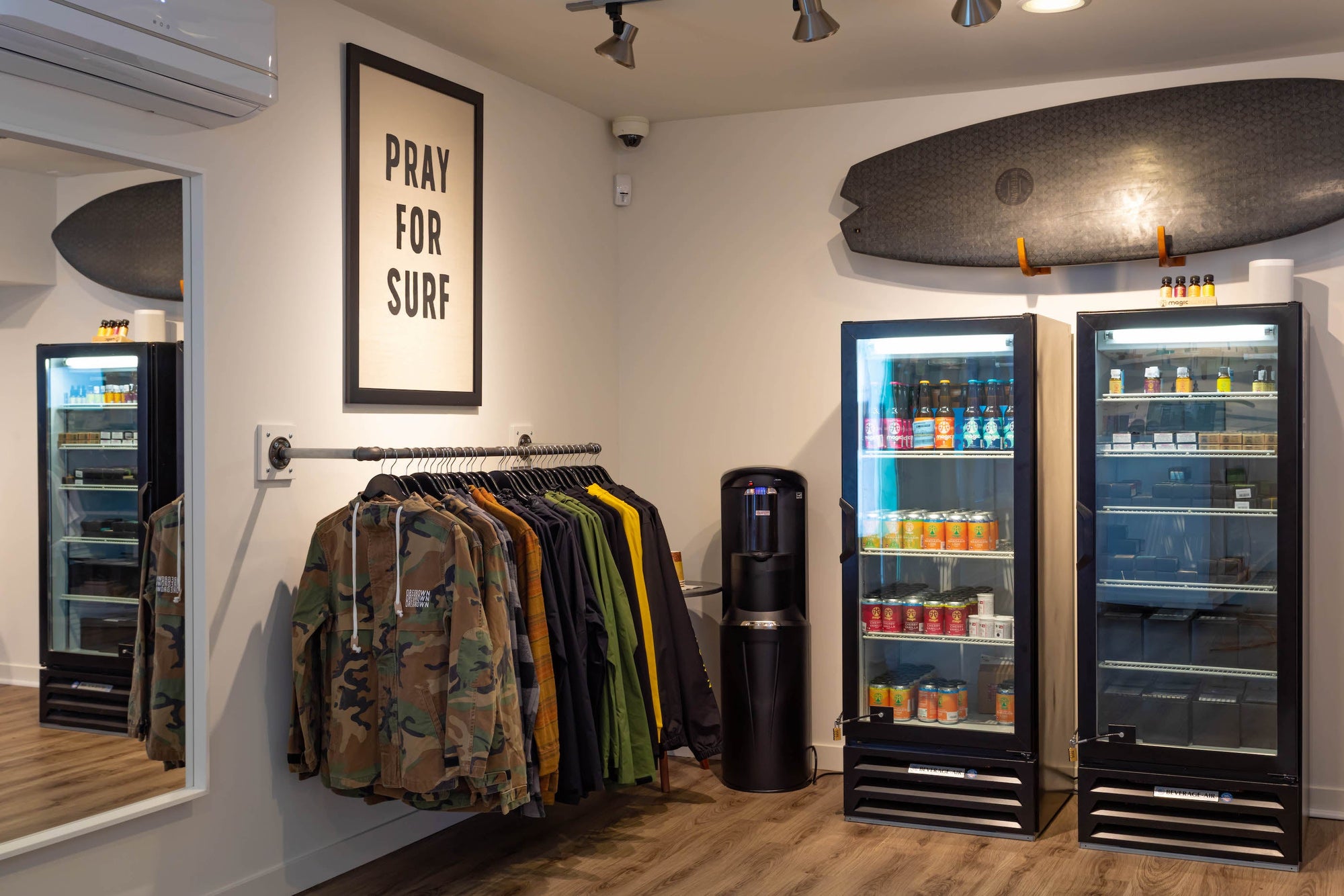 CANNON BEACH FLAGSHIP
Breathe in the salty air while enjoying the North Coast's best selection of craft cannabis products. Situated on the northern edge of Cannon Beach's main walking street, our store is a casual environment perfect for first-time and experienced cannabis users alike. Our friendly staff will welcome you with signature hospitality and help guide you towards a perfect cannabis experience.
HOURS & ADDRESS
215 N HEMLOCK STREET.
CANNON BEACH, OREGON 97110
7 DAY A WEEK | 9AM-7PM DAILY

1-844-OREGROWN