"A PHOTOGRAPH IS USUALLY LOOKED AT - SELDOM LOOKED INTO." - ANSEL ADAMS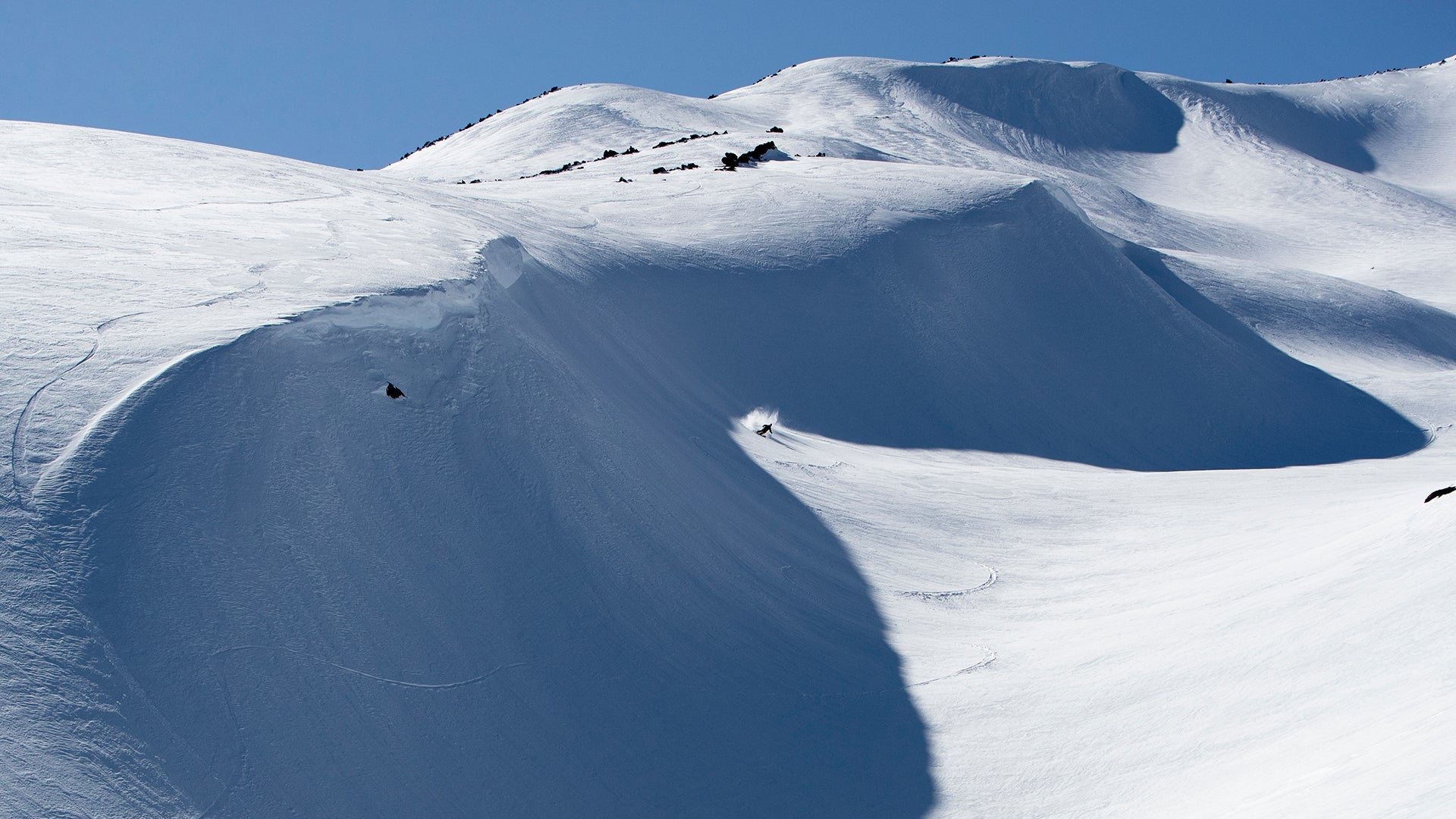 FEATURED GALLERY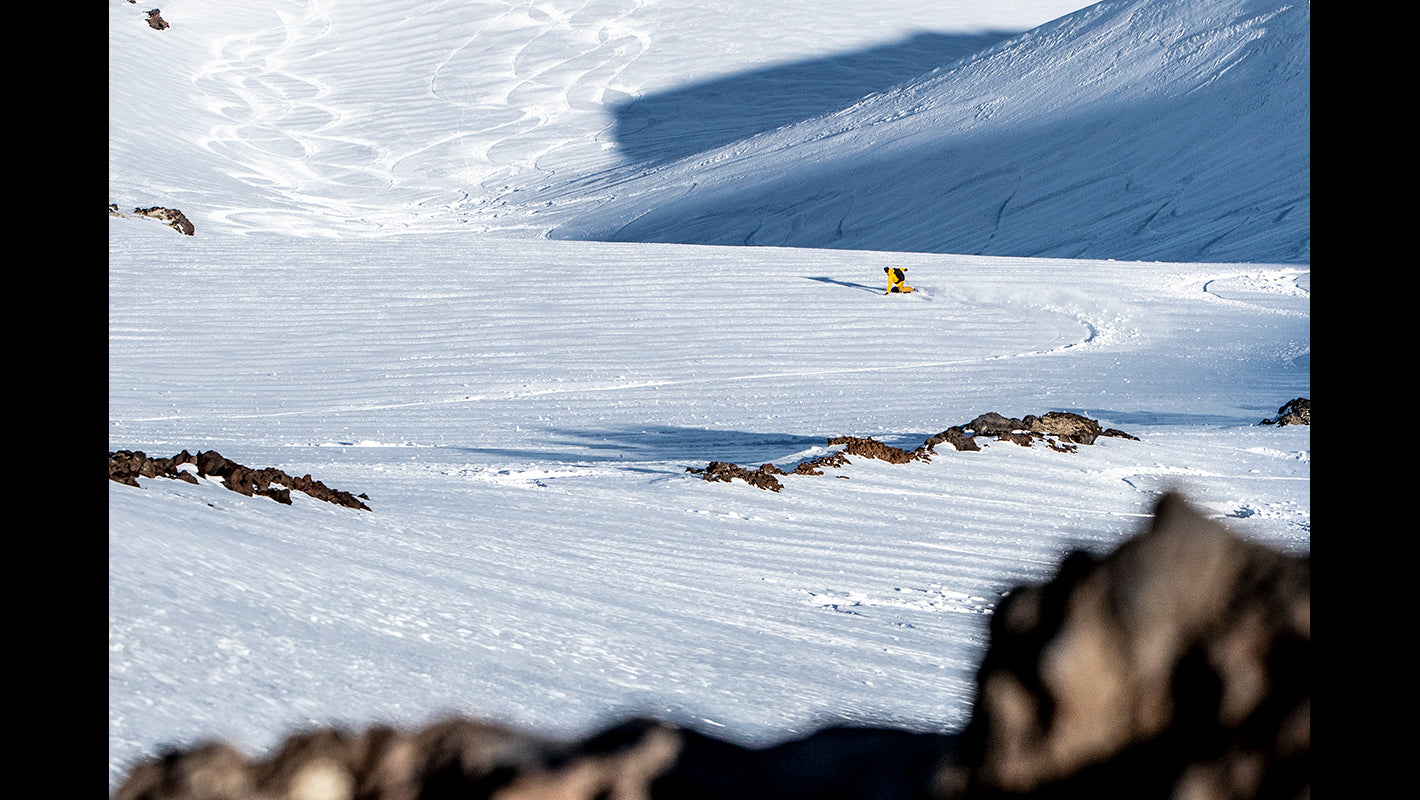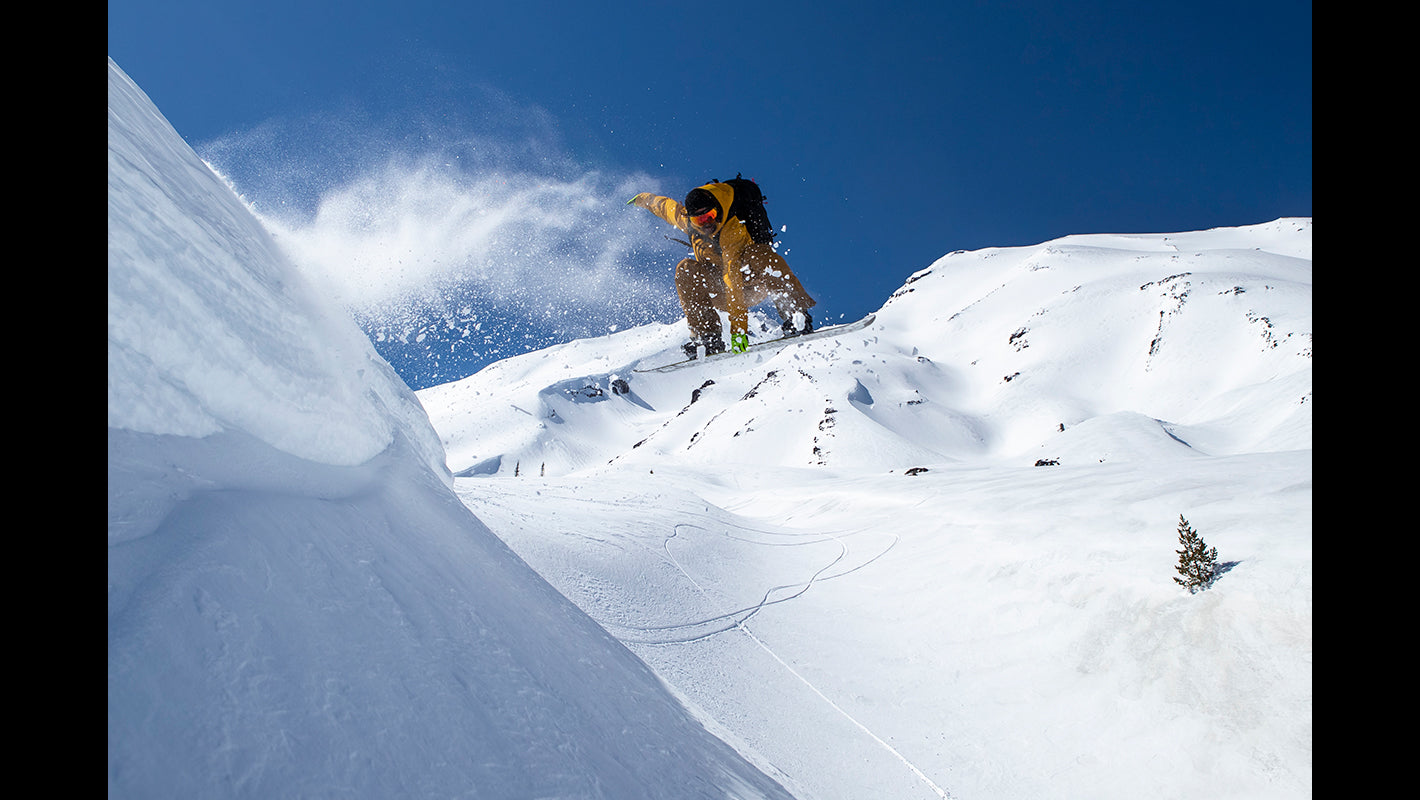 Captured - A Photo Story by Pete Alport | Episode 5
I saw the "007 Couloir" 23 years ago, in the late spring, with barely enough snow to know it was a couloir. The name for the couloir came 17 years later when we ventured out to shoot/ski/ride it; the line is virtually invisible from most angles, tucked away, discrete, yet loud, difficult to get to, has fickle snow seasons, and you are about as alone as I know how to get in Oregon. Unfortunately, I was unable to capture the 007 Couloir on that trip.
Captured - A Photo Story by Pete Alport | Episode 4
My family has been driving by the "Shark Fin" featured in this video since well before I was born. As both a passenger and a driver, this natural monument has captivated me with its powerful Shark Fin shape. I could never forget this particular volcanic rock, jutting out from the summit of a volcano. The fin had snow on its east face and looked to yield an incredible rideable/skiable line.
Captured - A Photo Story by Pete Alport | Episode 3
One of the most challenging parts of my job is weather. I'll adjust a line from the movie Forest Gump: Working in the snow is like a box of chocolates, you never know what you're going to get. Over the years I have been defeated in the snow more times than I can count, in a multitude of ways, primarily due to poor weather conditions. With each passing year, it becomes a little less frustrating when forecasts and snow conditions don't work out; if I have an option to pivot and make another plan I try to choose that...I guess you could call that growth.
Captured - A Photo Story by Pete Alport | Episode 2
In this episode, "The Arch," I finally made the moves to go see the cliff band up close, to see if there was terrain to shoot photos of snowboarding and skiing. The crew and I found incredible terrain. I now have spent three days in the area you are about to see in this second episode of "Captured." Enjoy.
@Pete_alport
Pete Alport is an award-winning professional whose time behind a camera is shared between photography and videography. His works focus on the nature, commercial and outdoor sports sectors. From sunrise to sunset, his unrelenting passion and past struggles have fueled his journey of growth both professionally and personally, allowing him to achieve the successes he has today. Pete sleeps little, works hard, lives through passion, and has made a niche in the videography and photography world. His favorite phrase, learned at an early age is: "Idle hands are the devils workshop."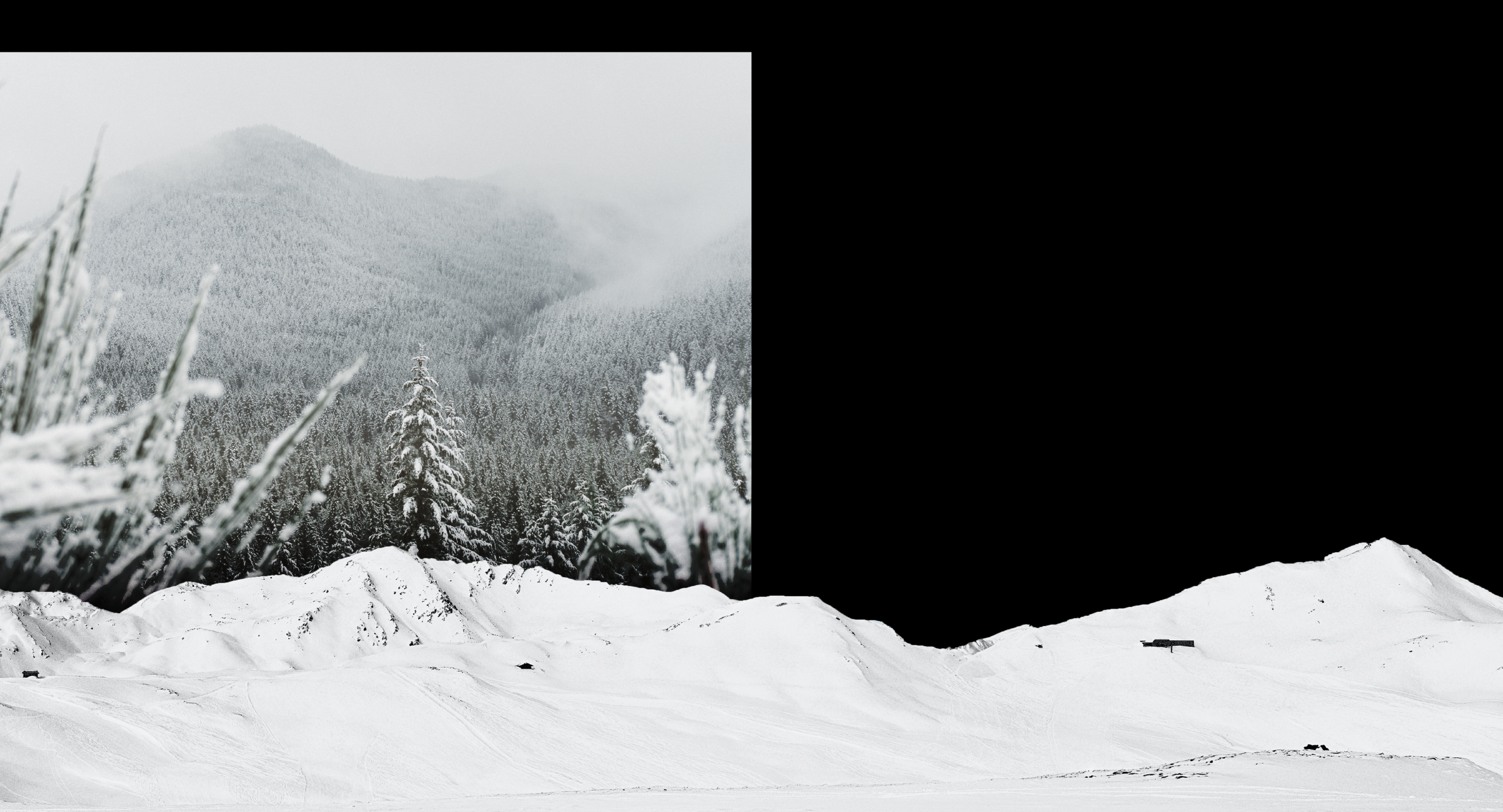 Behind The Lens
The Captured series takes you on a journey behind the lens to offer a different perspective of action photography and how it comes together. Each photo has a story behind it - some more grandiose than others. Sometimes the photo comes together with ease, other times, it takes a dozen tries. From start to finish, this is an intimate look at what it takes to get that one perfect shot.